By Kristin Toussaint for Fast Company
Meet the 2020 TED Fellows, from snake scientists to geothermal energy entrepreneurs. The annual fellowship collects some of the world's most interesting thinkers across a range of global topics.
What do a King cobra conservationist, a human rights lawyer, and a geothermal entrepreneur have in common? It's not the setup to a joke, it's a glimpse at the diverse 2020 class of TED Fellows.
The annual TED Fellows program selects 20 emerging and inspiring thinkers in fields ranging from astrophysics to immunoengineering, and every kind of scientist, artist, activist, and expert in between. The chosen fellows get access to the TED community, including mentors and coaches, and over the yearlong fellowship they collaborate on ideas and give TED Talks at the annual TED Conference in Vancouver. Now in its 11th year, the 2020 Fellows add to an impressive network that now includes 492 Fellows from 99 countries, and also mark the start of a new decade of TED Fellows programming. "2020 is a great marking point for us to be really future looking," says Shoham Arad, director of the TED Fellows program. "And I think that's what this group of people are doing."
Though always a collective of emerging talent across a variety of topics, this year's Fellows all stood out for how they approach their areas of expertise. "This year, I would say one of the main themes is looking at systems and global perspective," Arad says. "[These] are the people who are showing us the way forward, pushing us forward, and getting us where we need to be. …They're addressing systems that are working and reinforcing them, they're addressing systems that aren't working and changing them." From complicated legal systems around border control to the global energy systems so crucial to our daily lives, these 2020 TED Fellows are working on solving big problems and highlighting important issues.
Here's a look at the 2020 TED Fellows: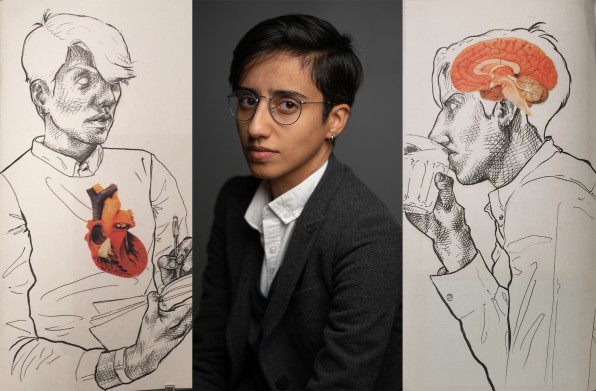 Zahra Al-Mahdi is a Kuwait-based multimedia artist whose satirical work shows the "unintended impacts humans have on their societies and ecosystems."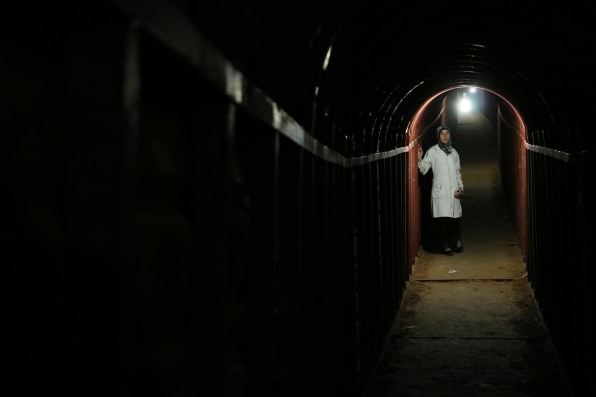 Feras Fayyad, a documentary filmmaker responsible for the Oscar nominated  2019 film The Cave who "shares the stories of his fellow citizens as they struggle to survive and save their neighbors."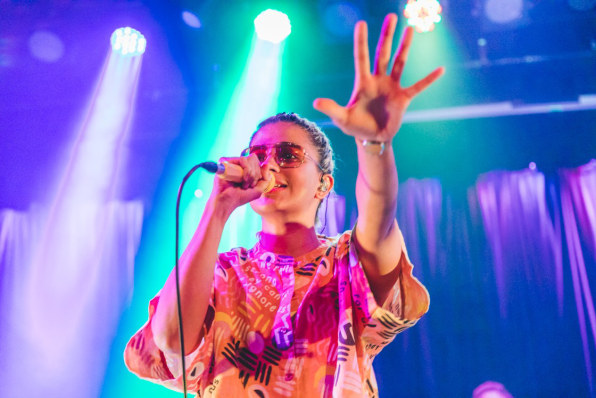 Kiran Gandhi, is an American electronic musician (and M.I.A.'s drummer )who performs under the name Madame Gandhi. Her performance work focuses on gender activism, like when she ran the 2015 London Marathon while free bleeding.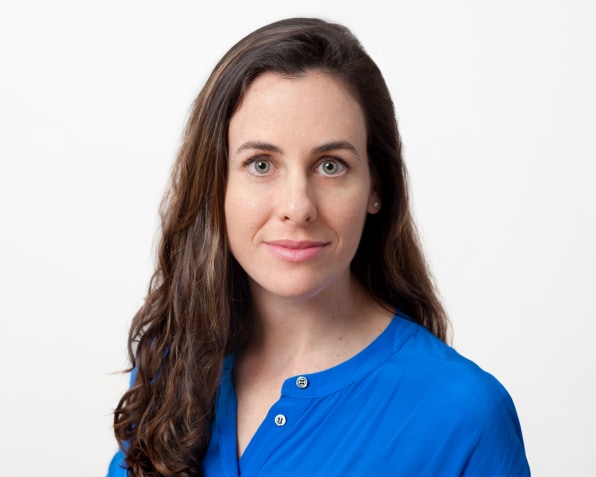 Kathy Hannun is the co-founder of geothermal energy startup Dandelion, a green energy startup pioneering drilling techniques to make geothermal installations less expensive and intrusive.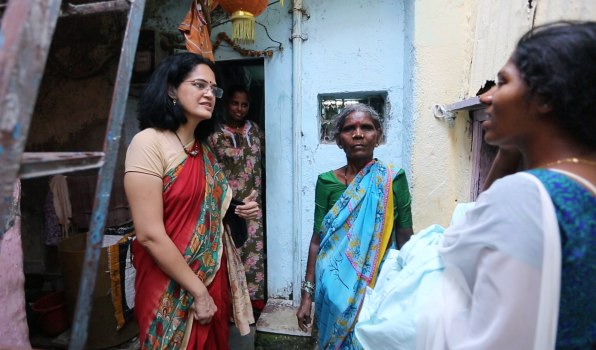 Aparna Hegee is a leading urogynecologist in India and maternal health innovator who founded ARMMAN, an organization that uses mobile technology to provide health care information and services to Indian women and children.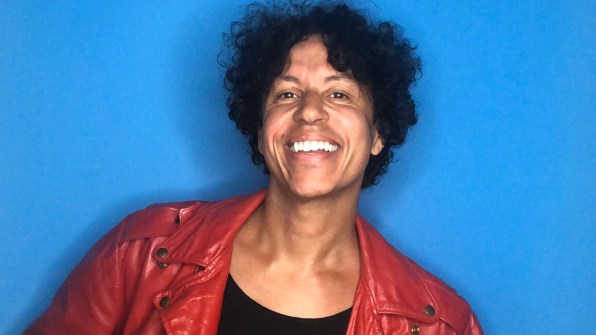 Daniel Alexander Jones is a U.S. playwright and performance artist who, through his alter-ego Jomamma Jones, creates dramatic experiences using music, monologue and improvisation.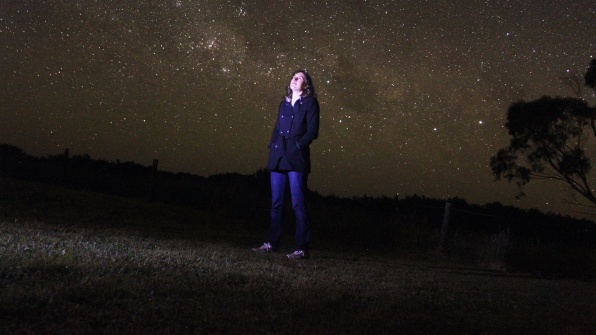 Katie Mack is an American cosmologist who "explores the connections between the smallest particles, largest interstellar objects and various ways the universe might end."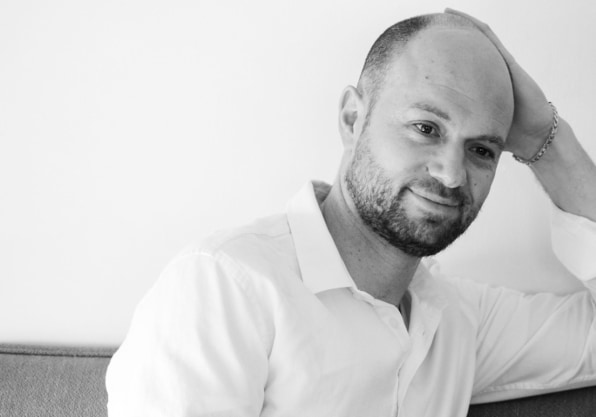 Itamar Mann is an Israeli author and human rights lawyer, who works on refugee rights issues.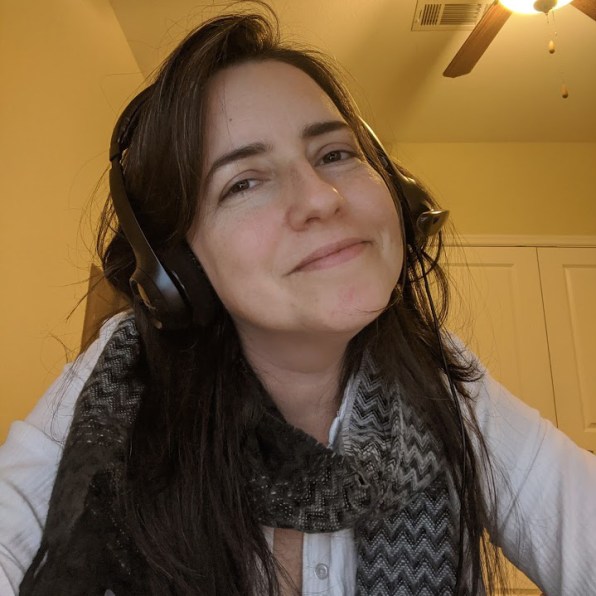 Barbara Maseda is a Cuban data journalist and data transparency advocate who creates ways to collect and share data in places with tight government controls—especially in Cuba with Proyecto Inventario which aims to publish any and all available data about the Caribbean country.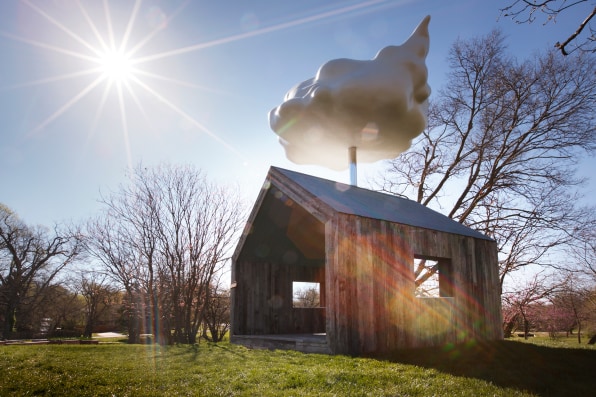 Matthew Mazzotta, based in the U.S. and Canada, is an artist and activist who creates built environments that engage communities in civic participation and social engagement.
Aaron Morris is an American immunoengineer who is developing implantable technology that serves as an early-warning system for medical crises like autoimmune disorders, organ transplant rejection, and cancer.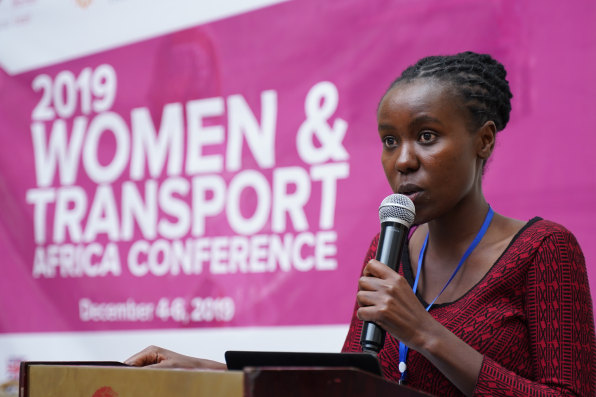 Naomi Mwaura is a Kenyan transportation activist and entrepreneur who is working to make Kenyan public transit free of sexual harassment.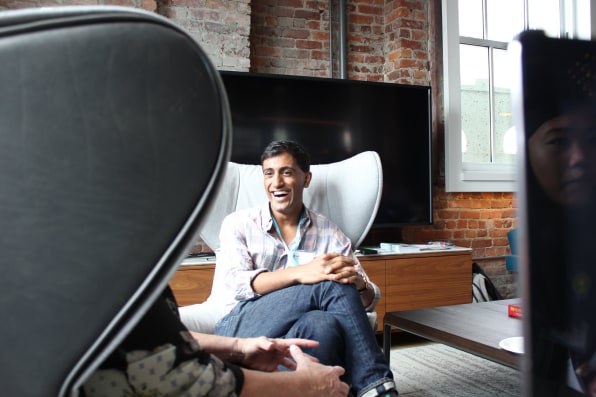 Rohan Pavuluri is an American legal aid entrepreneur who founded Upsolve, which helps low-income Americans access bankruptcy protections for free, without hiring a lawyer.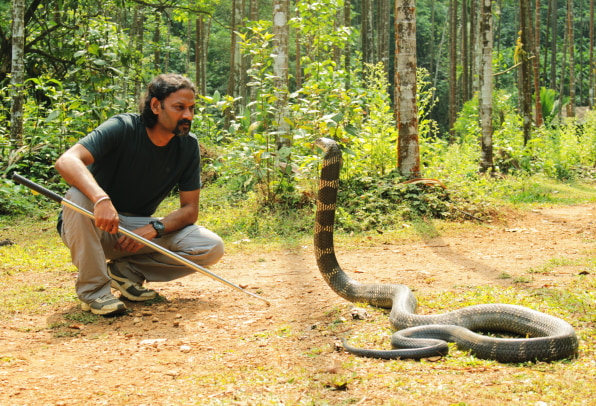 Gowri Shankar is an Indian King cobra conservationist and ecologist, whose work focuses on protecting the important—and now threatened—reptile species.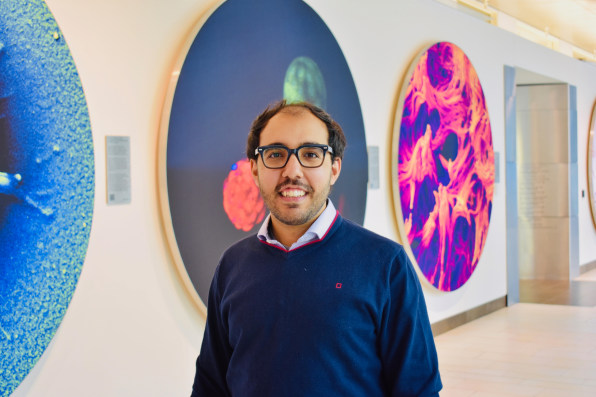 Khalil Ramadi is an American medical hacker and biomedical researcher studying the gut-brain connection using tiny brain probes and ingestible medical devices.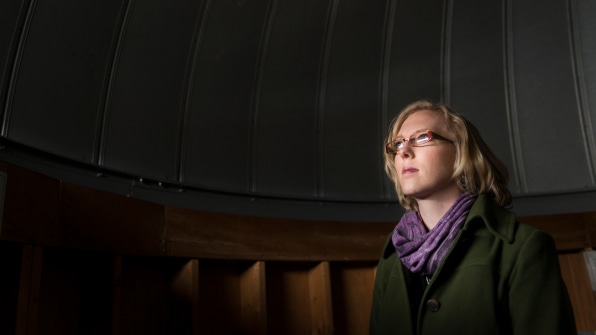 Sarah Rugheimer is an American, UK-based astrophysicist examining chemical signatures on distant planets for signs of extraterrestrial life.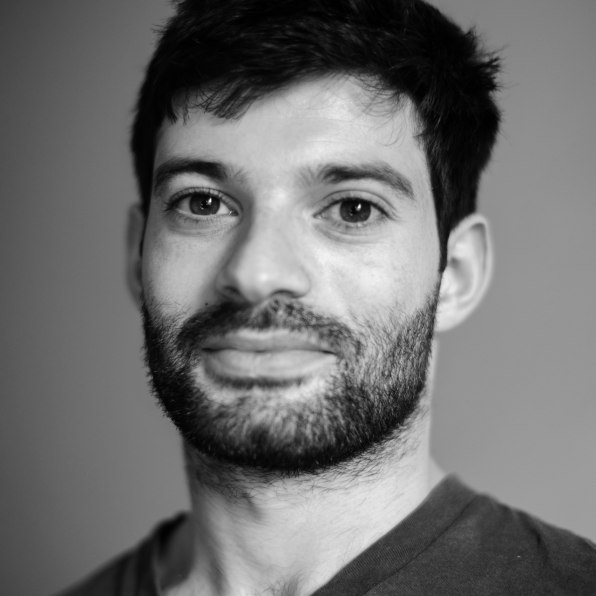 Peter Schwartzstein is a British-American climate journalist based in Athens who reports on how climate-related environmental change is already causing severe societal disruption.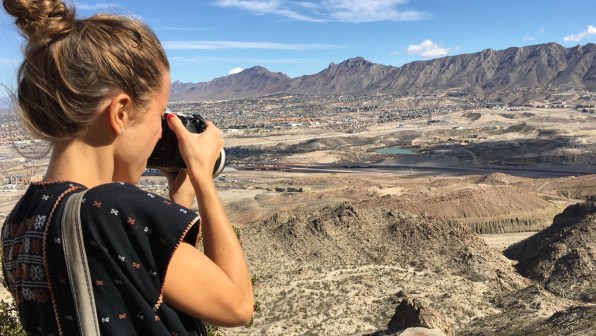 Almudena Toral is a Spanish visual journalist based in the U.S. who reports on the political and personal stories of migration in short documentary films.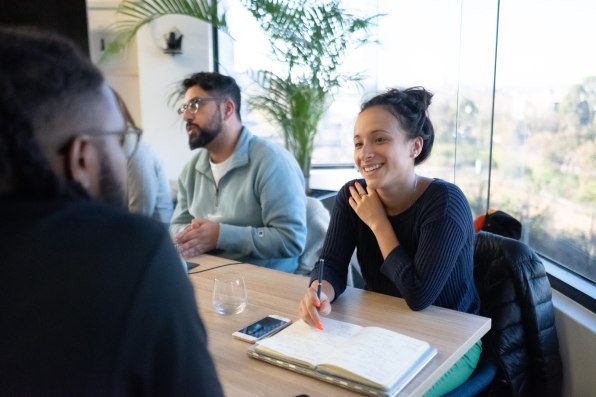 Bianca Tylek is an American criminal justice advocate who founded Worth Rises, a national nonprofit working to dismantle the prison industry.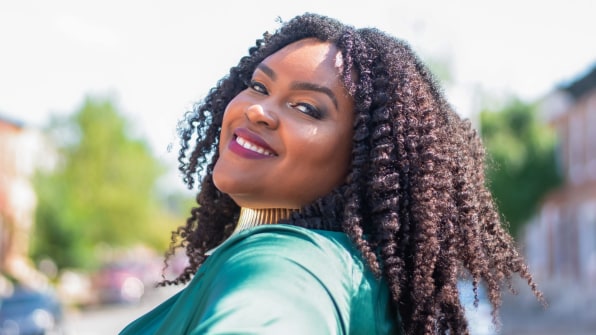 Brittany Young is a U.S. engineer-turned-STEM-teacher who uses her passion for dirt bikes to create pathways for young people to enter careers in science, technology, engineering and extreme sports.